Our products
Our product portfolio mainly consists of analog audio amplifiers and loudspeakers. They have simple-looking outsides as we prefer to focus more on the inside of the products than on the outside. We use high-quality audio components that we have tested, and listened to in our listening room.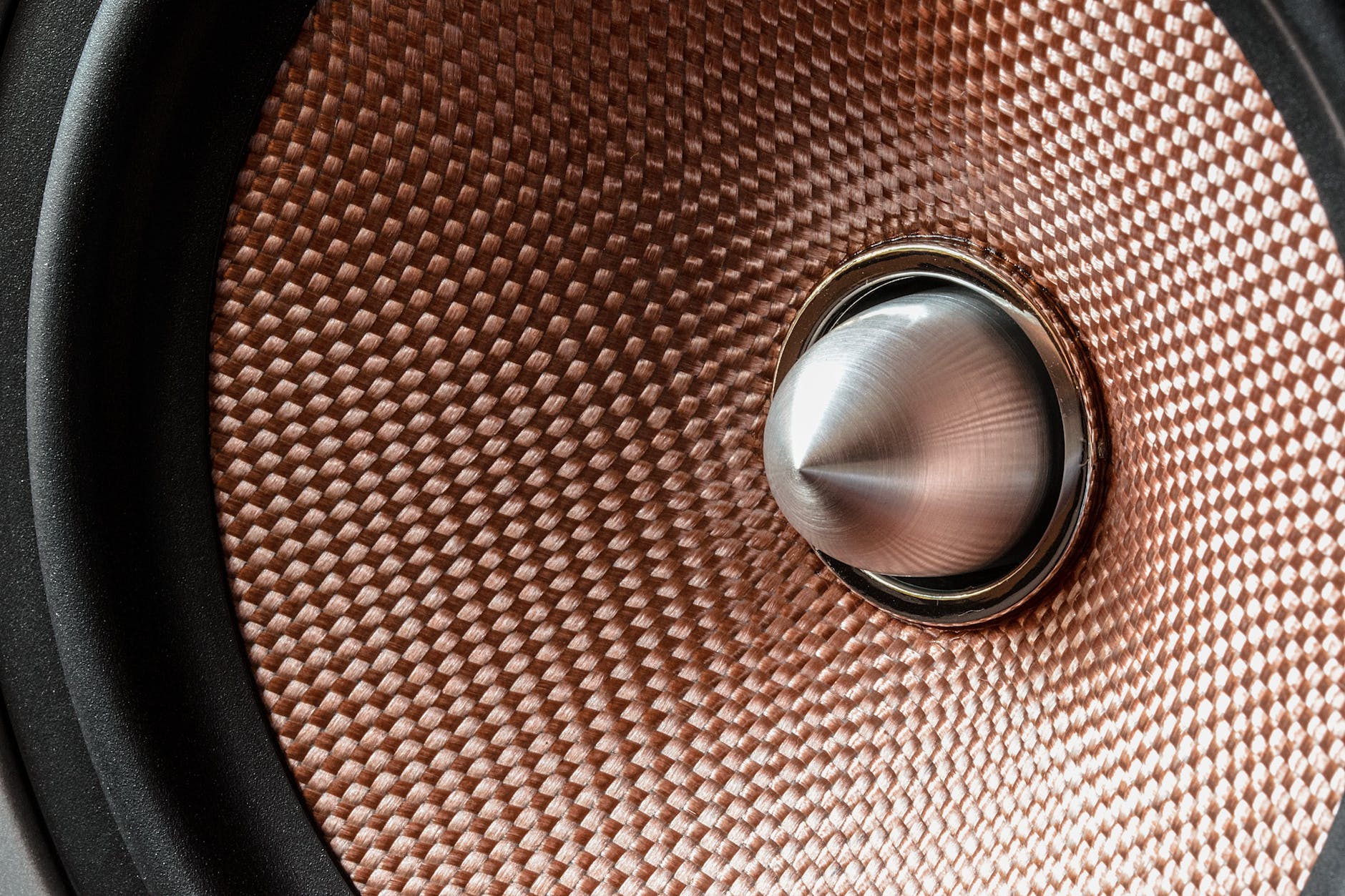 Most of our products are handmade within our facility. That way, we feel that we get the quality assurance and control that we need to make products that we are proud of.
We rely heavily on computer aided design tools for our own audio designs. Time to market is vital, and we feel that our design tools help us to accomplish well-designed audio circuits with shorter lead times.